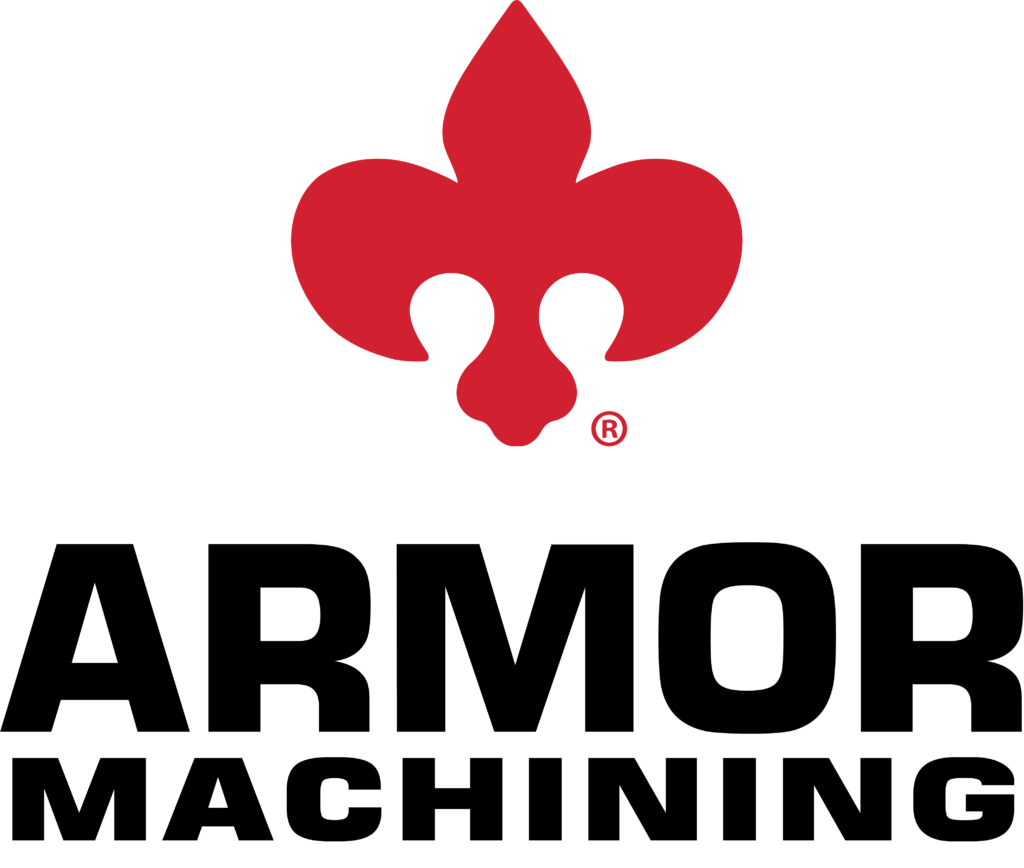 At Armor Machining, a subdivision of Armor Contract Manufacturing, we provide our customers with the highest level of precision and quality in CNC machining. Our facilities are equipped with a wide range of vertical and horizontal mills, lathes, and turning centers that are capable of multi-axis capabilities. This allows us to deliver high-quality parts and components for a variety of industries, from aerospace and defense to automotive and pump manufacturing.
Our skilled team of machinists are well equipped and able to work with a variety of materials, including bar stock, flat stock, and castings in both ferrous and non-ferrous materials. Whether you need prototyping, custom fabrication, production runs, or even engineering support, our team is dedicated to providing exceptional service and meeting your exact specifications.
As a Midwest-based company, we have access to a large pool of skilled machinists, a robust supply chain, and major markets and transportation hubs. This enables us to ensure timely and efficient delivery of high-quality products to our customers. With several locations in the Midwest, we serve a wide range of industries with precision and efficiency.
Armor Contract Manufacturing is ISO 9001:2015 certified.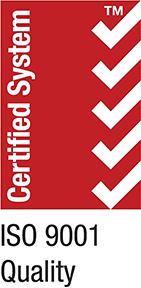 Contact us today to learn more about how Armor machining can provide
all of your machined parts needs
.
For open manufacturing jobs at our Indiana, Michigan, and Ohio facilities, visit our Career page on our corporate website.