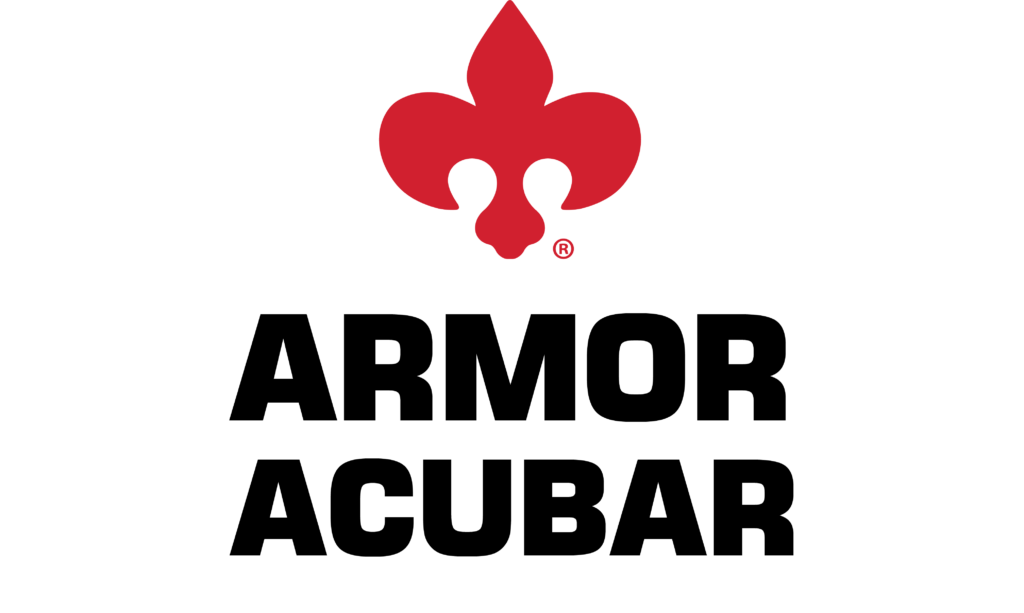 Armor Acubar, a subdivision of Armor Contract Manufacturing formerly known as Kelm Acubar, specializes in long large bar and shaft machining. For nearly six decades, Armor Acubar has been known by its customers to deliver the highest integrity and highest quality OEM and aftermarket machined components. Industries served include aerospace, defense, nuclear, utility, energy, food processing, agriculture, plastics, die casting, oil and gas industries.
Our Large Diameter Capabilities
Complete Solution: Armor Acubar offers prototyping, low-volume and full production services, as well as reconditioning, engineering support, and assembly services. Some of our reconditioning experience for the plastics industry, for example, include clamp ends up to 800 lbs, link sets up to 1200 lbs, and chrome plated piston rods.
Highly Skilled Machinists: At Armor Acubar, we pride ourselves on our team of a dozen highly skilled machinists, each boasting an impressive average of 11 years of industry experience, more than double the industry average. With a proven track record of precision and accuracy, our team can tackle even the most demanding large diameter machining projects with ease. We are dedicated to providing the best service to our clients, and that's why we invest in our human capital, by recruiting top talent from top trade schools and professional organizations.
Maximum Workpiece Capacity: We have the skill and equipment to machine parts up to 48" in diameter and lengths up to 42', with maximum weights of 45,000 lbs.
Materials: Our machinists and equipment routinely handle carbon & alloy steels, stainless steel, cast iron, and bronze.
Specialty Tie Bars: We manufacture tie bars up to 6,000 lbs, regularly for the plastic industry. Our tie bars can be buttressed, grooved, or threaded; flame or induction hardened; chrome plated; shot peened. Our tie bar cylinders are up to 40" in diameter and our tie bar nuts are available in steel or bronze and can include gears, sprockets, or split.
Secondary Processes: As a subdivision of Armor Contract Manufacturing, per customer requirements, parts can be further processed with heat treatment, nitriding & case hardening, plating, shot peening, special coatings, and welding.
Certifications: Non-Destructive Examination (NDE Inspection) and customer required certifications available upon request.
Quality Control: Quality control is of the utmost importance at Armor Acubar. We have a quality control department that performs thorough inspections to ensure that all parts meet our high standards, and meet or exceed industry standards.
 At Armor Acubar, we are committed to providing our customers with the highest level of quality and service, and our team is always ready to help you with any large diameter machining needs you may have.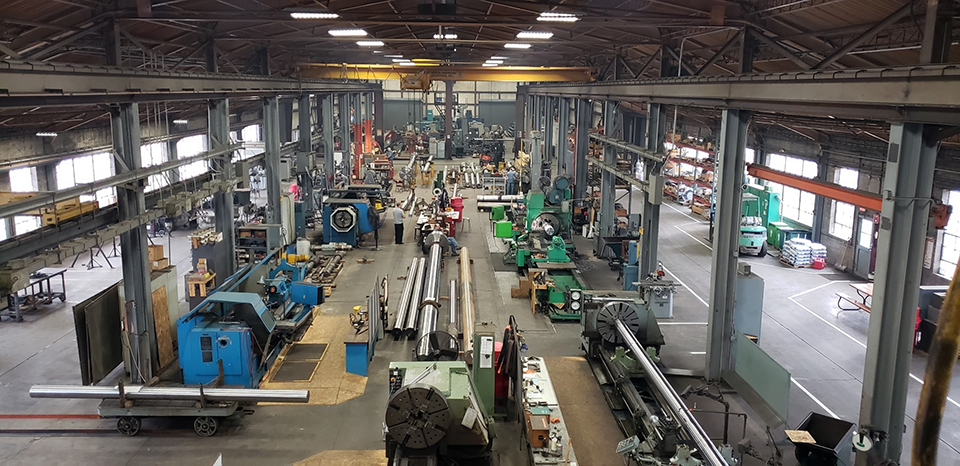 Thank you for considering Armor Acubar for your precision large diameter machining needs. Please contact us today for more information or to request a quote for your project.