Building to Print - Better and Faster
Precision Metal Fabrication, Stamping, Machining & Finishing Services for
Highly Engineered Industrial, Commercial & Military Defense Applications
Armor Contract Manufacturing's comprehensive approach to the manufacturing process is centered on the metal fabrication process. All individual parts and components, either designed by our engineers or based on provided designs, can be cut to spec and then fabricated into sub-assemblies or complete products at Armor's Mason facility. Our production team includes experienced welders and fabricators skilled in the quick and accurate assembly of many products. Upon final assembly, products can be prepped in our media blast or steam cleaning booths before the final finish is applied. Armor offers a variety of topcoat options, including CARC paint, traditional wet-coat paint, and powder coat.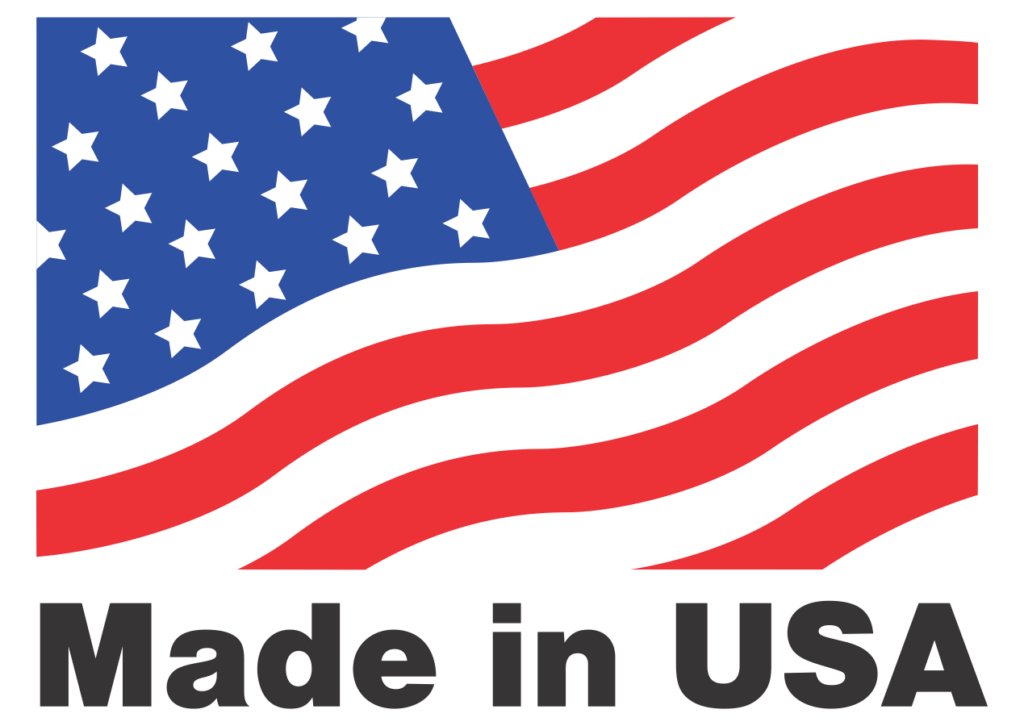 The Armor Contract Manufacturing Advantage
Heavy Crane Capacity  |  Scale-Up Ability  |  Large, High Bays
Multi-location precision metal fabrication services with 24-hour response to inquiries,
over 30 years of experience, building complex assemblies and fabrications,
specializing in the welding of aluminum and stainless steel.
Our main facility comprising of 315,000 square feet of manufacturing space is located in southwest Ohio within a one-day drive of 49.70 percent of the US population. We are strategically positioned between interstates 75 and 71.
Elkhart, Indiana (Main St.)
Elkhart, Indiana (Comet Ave.)