Armor Contract Manufacturing stamping and machining division is large enough to handle all of your fabrication needs
Our Elkhart facility is your single point of contact for stamping and machining services.
The Armor Group, Inc. has additional facilities in Mason, Ohio, Lebanon, Ohio and Shanghai, China which offer additional manufacturing space, specialized equipment, and capabilities. Due to our global scale, we can handle your contract manufacturing projects, large or small.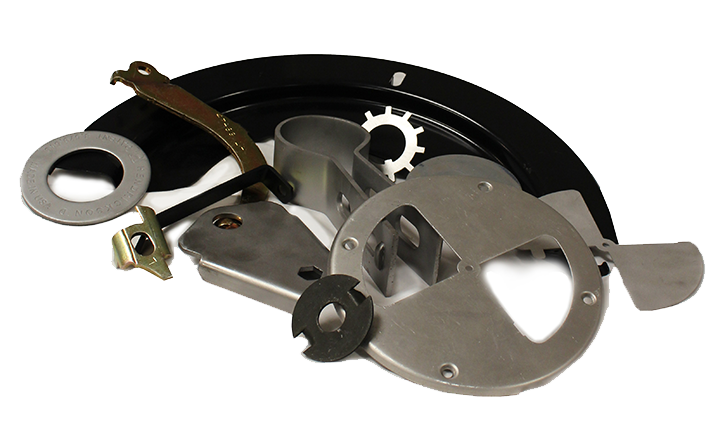 Armor Contract Fabrication and Manufacturing is your one-stop solution for a wide variety of custom-designed, engineered products.
We are experienced in both large and small production runs, large-scale units, and building to government specifications. Armor Contract Manufacturing is fully integrated to meet all industry standards, including automotive specifications, quality requirements with documentation, and traceability of materials through the entire process. Additionally, to assure better control of your cost and delivery, we slit steel coils up to 1/2" thick, helping provide quick turn-around on orders. We offer parts ranging from agriculture to trailer hitch components and we are capable of creating almost any size or shape you can think of to meet your needs.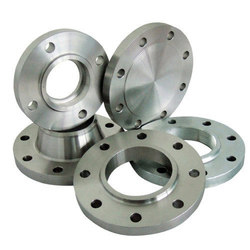 We are a national provider of precision CNC milled and turned ferrous and non-ferrous metal components. We have extensive experience in high speed, high volume castings, flat and bar stock, and a full complement of supportive operations including cut-off, EDM, grinding, and swiss capabilities.
12 CNC VERTICAL MILLING MACHINES
Travels are 17" x 25" up to 43″ x 81"
5 CNC HORIZONTAL MILLING MACHINES
400 MM bed capacity
 CNC TURNING CENTERS
High precision, high volume
4 CNC LATHES
Up to a 10" swing, including
additional rotary tooling
TOOLING
Armor Contract offers tools, jigs, fixtures, gauging equipment, stamping dies for your tooling needs
2 CNC SWISS TURNING MACHINES
Diameters are as small as .125 and lengths as short as 0.032", secondary operations, and auto feeding available
2 EDM
Tolerances as small as 0.0005" (0.0125mm)
Our capabilities include the ability to cut parts up to 15-1/2" tall
3 CMM
Fully calibrated quality equipment,
2 Mitutoyo and 1 Brown and Sharpe CMM including
conventional gauging, dimensional verification up to
20" x 27" of travel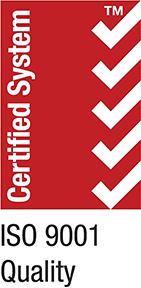 For open Elkhart, IN manufacturing jobs at our two facilities,
visit our Employment Apply page on our corporate website.